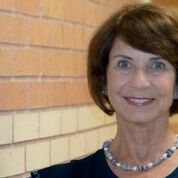 Rita has been a Groton resident for 48 years, married for over 30 years to her husband, Robert, and raised three children who are proud graduates of Groton schools. She has dedicated her life to education.
Current Groton Board of Education
Retired teacher
Member of Child & Family Agency
Groton Representative to the LEARN Board and Secretary of the LEARN Executive Board
I am an advocate for all Groton students and for closing the achievement gap.