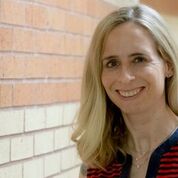 Nancy is a military spouse and stay at home mom to 2 school-aged children. Her family has lived in Groton-Mystic for the past 4 years. She currently serves as the chair of the Parks and Recreation Committee on the RTM.
Chair: Parks and Recreation committee RTM
Vice-Chair, Groton DTC
I am running to continue to represent Groton families by supporting education, while keeping our mill rate stabilized for all who live here.