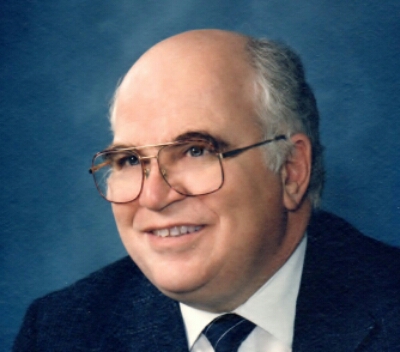 Joseph Zeppieri is a candidate for Groton Town Council.
Joe is a life-long Grotonian.  He graduated from Fitch High School and went on to college, medical school, and law school.  Joe received awards for leadership from the New London County Medical Association, The Connecticut Orthopedic Society, and The American Academy of Orthopedic Surgeons.
Joe served in the Navy as a submarine medical officer.
He practiced Orthopedic Surgery and Hand Surgery in Groton and New London for more than twenty three years. And when health issues forced him to retire, he went to law school.  He has been practicing law in Groton for the last eleven years.
Joe is running for The Groton Town Council because he wants to make a difference, and he believes that he can.  Joe is a proponent of education in Groton.  We should provide every childwith the opportunity to learn and advancehimselfor herself in our society.  Joe is a supporter of strong police and fire departments.  And Joe believes that we shouldmaintain and upgrade our infrastructure.
Joe also believes that we should pursue honest and efficient government.  When we authorize the expenditure of funds we should be sure that they are necessary for a particular purpose.  We should be sure that the funds are used only for the purposes for which they were intended.  We should be sure that all departments operate to complete their missions, but also to conserve the tax payers' money.
Joe believes that weneed to encourage economic development, but we must also preserve the grace and charm of our parks, recreational areas and living communities.
And Joe believes that town government should be open and responsive to the citizens that it represents.  We should work for the benefit of all of the people and not just a few.
Joe will welcome your thoughts regarding what is important for Groton.