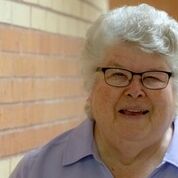 I'm a Re/Max agent, have been for many years Member of Nat Board of Realtors,Ct and SEC board. Currently on board of Always Home, Groton Rotary, Groton Beautification Committee. Have been part of what is happening in Groton for many years.
Very interested in economic development in Groton
Served on board for many years
Groton needs strong leadership and I can offer that. We are about to change in so many ways I hope to guide those changes wisely.