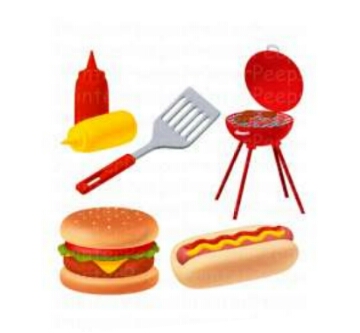 Groton Democrats invite you to a Labor Day picnic:
Washington Park, Pavilion 5
Sunday, September 2, 2018
2:00 – 4:00 p.m.
Beer, hot dogs, hamburgers, watermelon, pie, and more!
$20 donation suggested
Feel free to bring something to share!
Contact GrotonTownDemocrats@mac.com for more information.
Paid for by Groton Democratic Town Committee, John Wirzbicki, treasurer.