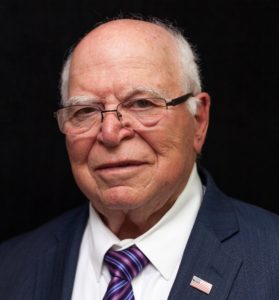 Joe is a lifelong Grotonian. He graduated from Fitch, served in the Navy as a Submarine Medical Officer, practiced orthopedics and hand surgery for 23 years, and has practiced law for 13 years; all in Groton.
Groton Town Council
ZBA City of Groton
Board of Directors L&M Hospital and Eastern CT Symphony
President New London Cty Medical Association
President Conn State Orthopedic Society
Founder Disabled Workers Committee
Course Chairman AAOS
To support the services the town offers and at the same time keep expenditures to a minimum. To preserve the integrity of government in the town.