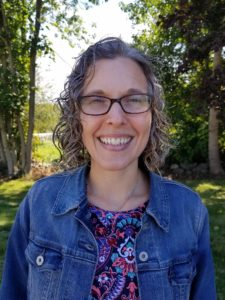 Frances has lived in Groton with her husband for 13 years, and their children are students in Groton Public Schools. She has been a teacher for 16 years and is certified in school administration. She has worked at Grasso Tech in Groton since 2006.
Girl Scout volunteer and co-leader
Serves on Groton's Parks and Recreation Commission
Mentor to new teachers and teachers in training
My experiences in my career in education and as a parent of children in Groton's school system give me a unique perspective that would benefit GPS.