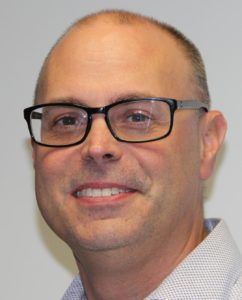 Resident of Groton since 2010. I've lived in Texas, New England and the Washington metro area. My profession is Area Director of Revenue Management for Hersha Hospitality. I earned a B.A. in History and Economics from the University of Texas at Austin and M.A. in Politics and Foreign Policy from American University in Washington, D.C.
Currently a Groton Town Councilor
Chair, Groton Democratic Town Committee
Board of the Bill Memorial Library
Member of Groton Rotary Club and Groton Elks Club
On the Representative Town Meeting for District 4 and 3 from 2012-2015
I bring to the table business-management experience, an eye for tight fiscal policies balanced with an understanding that local government is in the business of building a better community. I want more bipartisan cooperation and a regional effort to coordinate economic development, enhanced recreation and additional open space. Elect me and I will work to improve affordable services, more responsive government, sustained commitment to our schools and libraries and lower taxes.