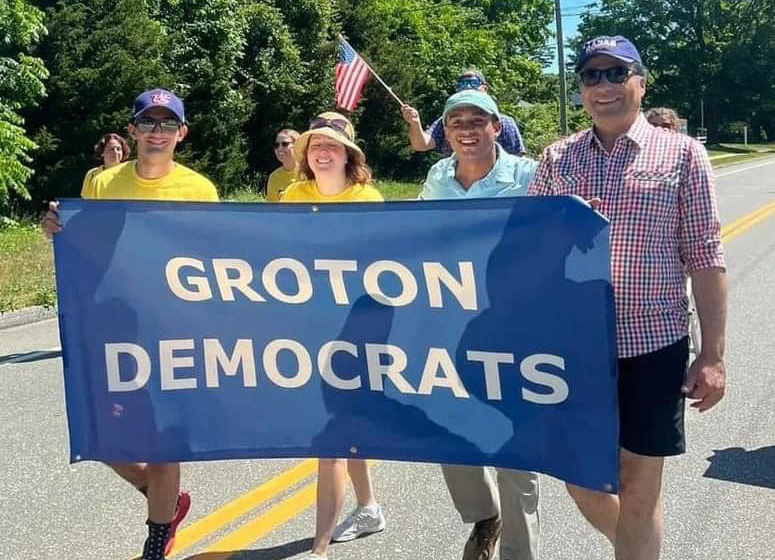 Aundré Bumgardner for CT State Representative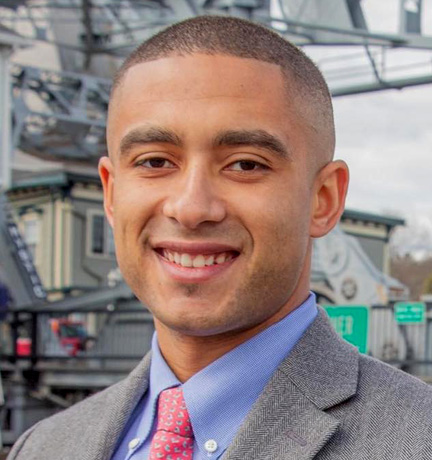 After being the youngest person ever to be elected to the Connecticut House of Representatives, Aundré Bumgardner was appointed to the Groton Town Council in 2018 and was re-elected in 2019. In the State Assembly, Aundré served on the Education, Transportation, and Finance, Revenue, and Bonding Committees. He is excited to once again fight for Groton as your next Assembly Member.
To donate to Aundré Bumgardner
https://secure.anedot.com/ecb5d139-e78b-4780-baad-c5106dd661c5/donate






---
Chris Conley for CT State Representative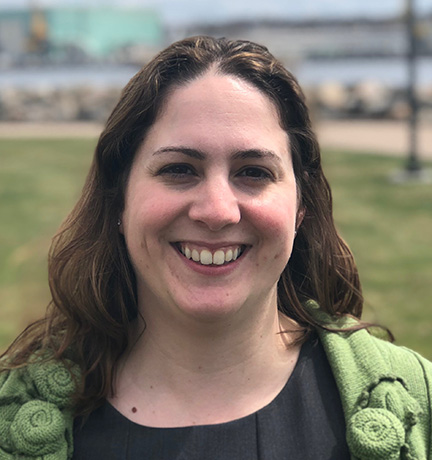 State Representative Christine Conley fights for our families. She delivered $149 million in state dollars back to our towns and leads on issues that matter: healthcare protections, women's reproductive rights, tax cuts for families, and strategic investments in EB and job creation.
As our strong voice in Hartford, we can count on her. Christine fights the big insurance companies every day as an attorney. She lives in Groton with her husband Tim Beebe and their rescue dog Lucy.
• Fight global inflation locally
• Protect reproductive rights
• Invest in job training
• Continue to cut taxes




To donate to Chris Conley
https://secure.anedot.com/0547c3ad-5d9f-4551-8166-5b000b1e0858/donate
https://www.facebook.com/ConleyforStateRep
---
Farouk Rajab for CT State Senate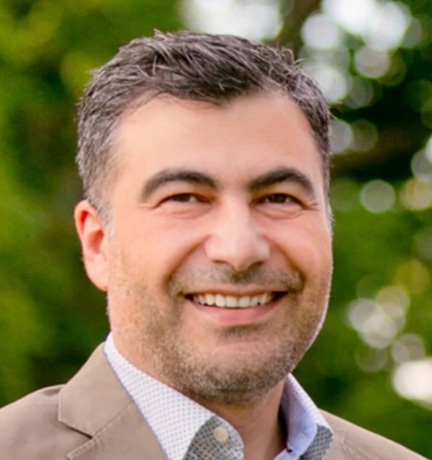 From those first steps on American soil, Farouk Rajab has never stopped moving forward. His passion to create a new and better life for himself and his family was the momentum that carried him forward. Despite having a degree in finance and banking, his first job in the United States was as a hotel restaurant host. Year after year, he worked hard to provide a good life for his wife Dima, and their three boys. Slowly, but with great determination, he moved his way up the corporate ladder to become an executive for one of New England's most prominent hotel groups, including critical years as the general manager of the Mystic Marriott Hotel & Spa.
With his professional success, Farouk wanted to give back to the community that had welcomed him with open arms and had given him so much. His dedication to the community led him to coach soccer and a prized "Coach of the Year" award. His dedication to the community led him to run for office and to serve as Chair of the Stonington Board of Education.
Farouk's dedication to his craft led him to the Chairmanship of the Connecticut Lodging Association and RI Hospitality Association, and to serve on many boards and commissions: the Mystic Chamber of Commerce, the advisory board for the CT Convention and Sports Bureau, the hospitality advisory board for Ella T. Grasso Technical School, the Stonington Community Center, Mystic River Boathouse Park Committee, and the American Cancer Society Leadership Council. In 2019, Farouk was appointed by Governor Gina Raimondo as a Rhode Island Commodore, Rhode Island's highest honor, for his leadership in hospitality.
Farouk believes that the American Dream is not fully realized until you become a citizen of the great United States of America. He believes that your right to vote is the most honorable of rights and should always be exercised. Helping families and their children in the community navigate the complexities of the COVID-19 pandemic has been the driving force behind his time in elected office and seeing the direct impact local officials have on the lives of families and children has led Farouk to want to serve the community more fully​
Farouk is running for State Senate to bring his successful business sense to Hartford, where he will focus on big issues like reducing taxes on middle-class families, increasing the number of good-paying jobs, and allowing retirees to stay in Connecticut through innovative economic growth.
Farouk believes Connecticut's fullest potential is yet to come.
To donate to Farouk Rajab
https://www.faroukrajab.com/
---
Beth Leamon, for CT Judge of Probate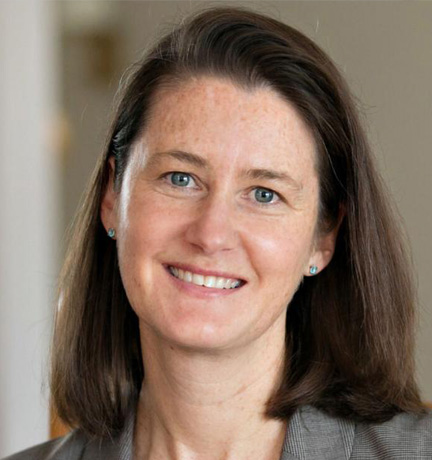 Beth Leamon is Probate Judge for the Southeastern Connecticut Regional Probate Court, District 30.
In her private practice, Beth Leamon represents clients on a broad range of estate planning issues, including gift and estate tax planning, charitable giving, and special needs of beneficiaries. She has experience in estate settlement and in the area of probate litigation where she handles fiduciary disputes and other contested matters involving wills, trusts, and estates. Her practice also includes advising charitable organizations on governance issues. Ms. Leamon received her J.D. from the University of Connecticut Law School, her Masters from New York University, and her Bachelor's degree from Connecticut College.