Groton Democratic News July-August 2018
Groton Democrats have a 2018 Campaign Headquarters!
We are in the Big Y Plaza between Chester's BBQ and Lee's Toyland. Grand Opening Party date to be announced.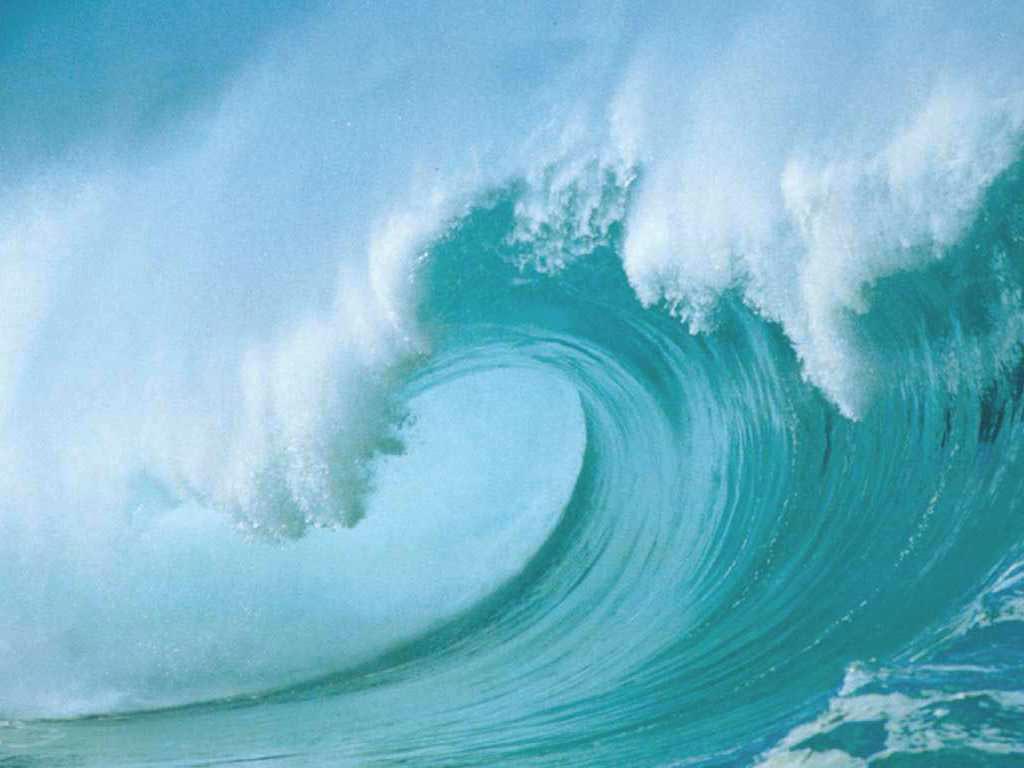 Regularly scheduled GDTC meetings are Wednesday July 25 at 7:00 p.m. at Campaign Headquarters, and Wednesday August 22 at 7:00 p.m. at Headquarters. All are welcome! Come help us prepare for the Blue Wave in November. Donations are always welcome.
For more updates, see us on Facebook ("Groton CT Democrats"), Twitter @GrotonDems, and Instagram @GrotonDems.
Save the Date for the Democratic picnic.
It will be Sunday, September 2 at Washington Park (Pavilion 5), from 2 p.m. to 4 p.m. Liz Duarte and Lee White have agreed to be grill masters. If you can, bring a dish to share, otherwise, just bring yourself! Read more about it here.
We are gearing up for NOVEMBER 6, 2018
We will help turn Congress blue and begin to take back our country from the GOP of Donald Trump.
We will re-elect Joe Delacruz
We will re-elect Chris ConleyWe will elect a Bob Statchen for CT Senate 18th District.
We will elect a Democrat for Governor of CT
We will re-elect Joe Courtney and Chris Murphy.
Join us! Meetings are the fourth Wednesday of every month at the Groton Senior Center.
For more information contact Conrad: cfheede@aol.com or Natalie: natalieburfoot@aol.com
Please 'like' our page on Facebook: 'Groton CT Democrats'